The problem of acne is not new. it can happen to anyone and at any age for so many reasons, be it hormonal changes or poor skin care. So many beauticians, dermatologists, and skin experts have proposed multitudes of tips for getting rid of acne. However, which one to choose is still is a question of concern, since not all methods will work out the best for each skin type and cause of acne. Moreover, why to go for artificial products when you have so many useful ingredients in your kitchen?
Discussed Below are 10 Best Home Remedies that can do Wonders when it comes to Deal with Acne.
10 Best Home Remedies to Cure Acne –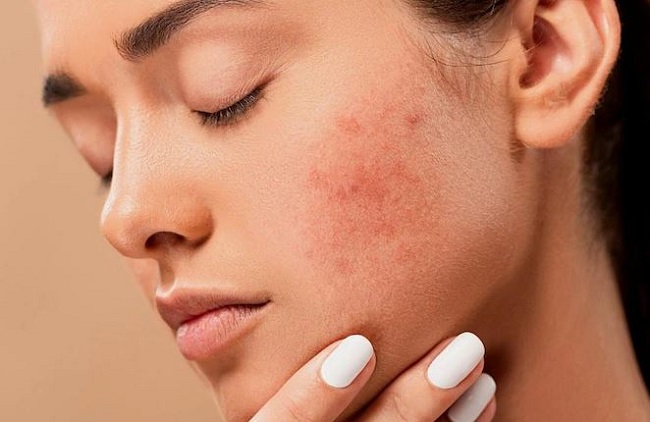 1.Apple Cider Vinegar
Apple cider vinegar is one product with multiple functionalities. Because of its anti-bacterial properties the product is found to treat acne effectively and efficiently. Take some drops of this product on a cotton ball and apply it as would apply a toner. You will see for the results in some days. in addition to this, it also helps in maintaining the pH level of skin and works best on hair as well.
2. Tea Tree Oil
if you want an acne free skin, you need to focus on its root-cause and clogged pores often lead to acne. Tea tree oil is one of the best materials to clean clogged pores, as it cleans your skin without causing breakout of acne. Additionally, it helps get rid of bacteria and removes any the dead skin cells. The ingredient also increases collagen production by controlling the free radicals, thus giving your skin a youthful appearance.
3. Papaya
The high vitamin content in papaya makes it one of the most effective elements for treating acne. Mash some papaya and use it as a facial mask. Leave the pulp on your face for 20 to 30 minutes and then rinse it off with cold water. This will hold back the overproduction of sebum which is one of the major causes of acne.
4. Potato
To reduce the swelling of acne, mash a potato and apply it on the affected area. When you wash your face after 15 minutes you will observe reduction in your acne size.
5. Mint
The cooling nature of mint makes it one of the best treatments for acne. Crush some mint leaves and apply the juice directly on face and see the results for yourself.
6. Vitamin C Supplements
Vitamin C is a must for healthy and glowy skin. Hence, include every item which is loaded with vitamin C like lemons, oranges, amla, guava, and many others in your everyday diet. You can also apply a mixture of rose water and lemon juice to maintain its radiance.
7. Honey
The goodness of honey is not limited to health. it is also found to be very handy in treating acne too. its antimicrobial property destroys the bacteria, thus reducing the chances of acne. Additionally, the sticky texture helps in removing any dirt from the face without any harmful effects. For maximum benefits, make sure that you choose natural variant over processed honey, since its properties are well preserved in its natural form. Apply an even coat of honey all over your face and neck and leave it for about fifteen to twenty minutes. Wash your face with normal water and you will see a glow like never before.
8. Egg-White
Egg not only keeps you healthy but also looks after your skin very well. Egg white when applied on face unclogs the acne causing pores smoothly, reducing the redness as well. Thus it plays a dual role of as that of an anti-inflammatory agent and an astringent.
9. Avocado
Avocados are known for their high content of fibre and unsaturated fats. But, in addition to this, the fruit is also beneficial in treatment of acne because of its anti-oxidant properties. Therefore, try to include these fruits in your daily diet for a healthier and clear skin.
10. Baking Soda
Another product which is present in almost every other kitchen and can treat acne is baking soda. To treat acne, mix a tablespoon of baking soda with sufficient water so as to form a thick paste. After that, apply the paste to your skin and leave it until it begins to harden and then wash your face. Repeat the procedure several times in a week and you will be pleased with the results.
it is not only that external treatments can give you an acne free skin. You also need to watch your eating habits for beautiful and radiant skin. Make sure that you drink plenty of water, at least ten to fifteen glasses a day, to keep your skin hydrated and moisturized. Also, choose your cosmetics and skin products wisely. Do not compromise on quality for price.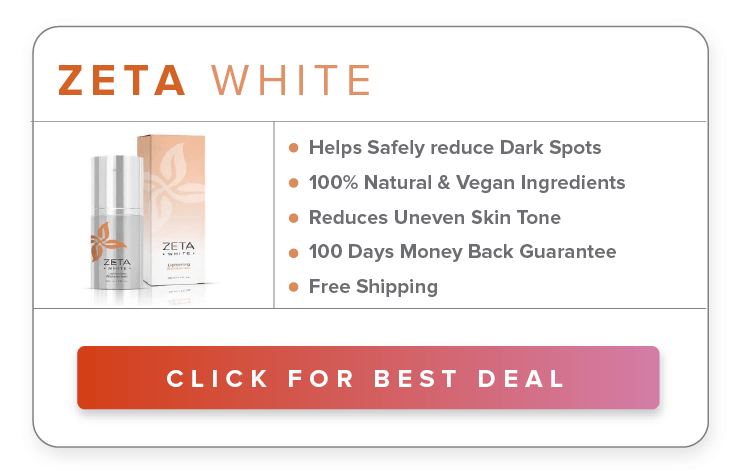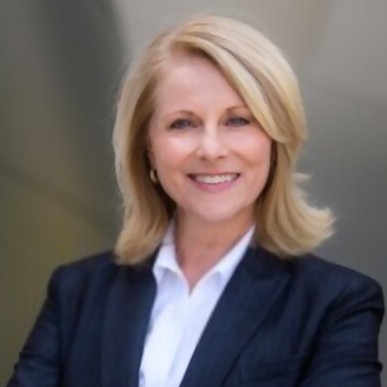 Hi, My name is Kseniya Jackson and I joined the HonestProReview team in the year 2016. I am also passed out graduate from Maastricht University, same batch of Robert. I have years of experience working with beauty industry. Being a close friend of Robert, I decided to join the team as a professional writer for women health and beauty related articles and product analysis.