Weight loss drinks not only help you to reduce weight but they also keep you healthy, fresh and fit. Following are the drinks that will help you to loose extra weight
9 Best Weight Loss Drinks that Work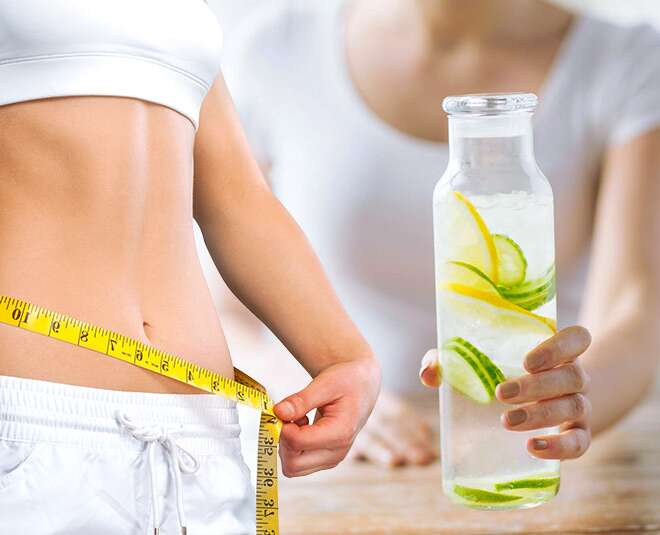 Ice Cole Water –
How ice cold water help to loose weight? It is natural tendency of every thing that it wants to stay in same situation in which it already was. Same is the case with our body. When our body encounters cold temperature or we eat some cold thing like ice cream or ice cold water, it decreases the temperature of our body. Body wants to regain the previous temperature in which it was already. Doing so it consumes calories to increase and maintain its temperature. In this way its burns fats and reduce weight,
Lemon Green Tea –
Lemon green tea juice is very effective in loosing weight. What you have to do is to take it on daily basis with an empty stomach. You will be surprised with the results that you will have. It really works a lot. Another interesting thing about this juice is that its taste is very good and its smell is also very pleasant
Procedure:
Pour 2 cups of water in a pan. Then add green tea in it. Wait foe 1 minute. Remove the pan from stove. Pour this juice in a cup. Now squeeze lemon into this juice. Take it with an empty stomach. You will soon notice a reduction in your weight. Keep on measuring your weight once a week so that you may have an idea how well this juice is doing in loosing your weight.
Lemon Juice –
Lemon juice has such nutrients and minerals that help you to loose fat. It burns fat by increasing and improving metabolism. Metabolism means the speed or rate at which your body burns and consumes fuels like fats. So if rate of metabolism is improved and increased and improved, weight can be lost easily. Moreover lemon juice keeps you nourished, refreshed, active and energized. Furthermore it keeps you hydrated as it contains water, nutrients and electrolytes.
Fat Free Milk –
Fat free drinks and food are very good to take because they do not contain fat which is responsible for weight gain or obesity. It keeps you healthy and provides you with energy. And in this way it help in weight loss.
Lime and Pineapple Juice –
Lime has great advantages for health.It is anti oxidant and anti toxic.It leaves refreshing effects on your body.
Procedure:
Extract juice of pineapple and keep it aside.Now extract juice of apple. Blend cucumber in your blender.Add avocado ,wheat grass ,spirulina and powder from acidophilus bacteria powder capsule. Squeeze lemon into blender. Blend whole ingredients together for few seconds until and unless it gets smooth enough. Transfer it to glass and add ice cubes enjoy your Juice recipes for weight loss. in this way you can burn your fat with refreshing juices.
Pineapple Juice –
If you want burn your fat with refreshing juices, then you must try pineapple juice. This juice will burn your fats and improve and speedup your metabolism.
Procedure:
Peel of Lemon. Cut carrots into Small Pieces
Take blender and add pineapple chunks, carrots, chile pepper into it. Blend it for 1 minute. Pour it into a glass and squeeze lemon into it. Enjoy your refreshing and delicious drink and burn your fats.
Procedure:
Put strawberries, blueberries and blackberries into juicer machine. Operate your juicer machine for 1 to 2 minutes untill juice become smooth. Pour ice cubes and have your refreshing and cool juice.
Cucumber Juice –
Procedure:
cut cucumber into small pieces. Wash mint leaves. Add cucumber pieces into food processor or juicer machine. Process it for i minute. Take the juice out into glass. Do topping of juice with mint leaves. Mint will give you refreshing effect. It will keep your body hydrated. You may also add ice to make it more cool.
Procedure:
Add all above mentioned ingredients to juicer machine. Process it for 1 to 2 minutes until juice gets smooth. Refreshing Orange juice for losing your weight in healthy way is ready.
Final Thought –
To Be Cont…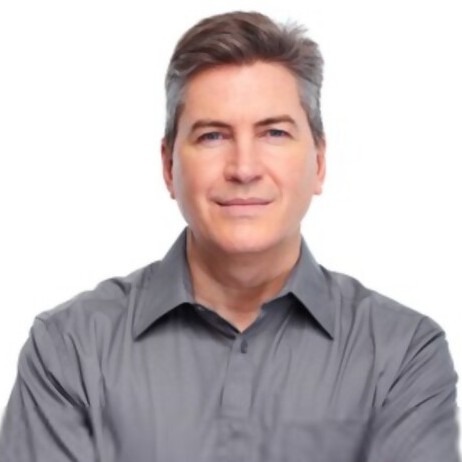 Hi, Myself Robert Dowling and I am one who created HonestProReview and currently working as a Chief Content Editor. At this website, I focus on informative content and product reviews related to general health and wellness such as neuropathic pain, joint relief, cognitive health, and much more.