Authors [HonestProReview]
Chief Editor – Mike Shaw
Mike Shaw, This is Shaw, and I am your diet pill investigator here. I love providing useful contents online and I am committed to giving you the most accurate and unbiased product reviews for your needs. If you have questions, you may reach me by sending a message to our contact page.
Actually today there are lots of companies and their products promising many more but most of the promises are subject to scam. I hope this website will able to help you to make an instant and good decision. If you have any types of query or question related to the product please feel free to ask me through the contact page. Thanks
Featured Author – Lisa Spear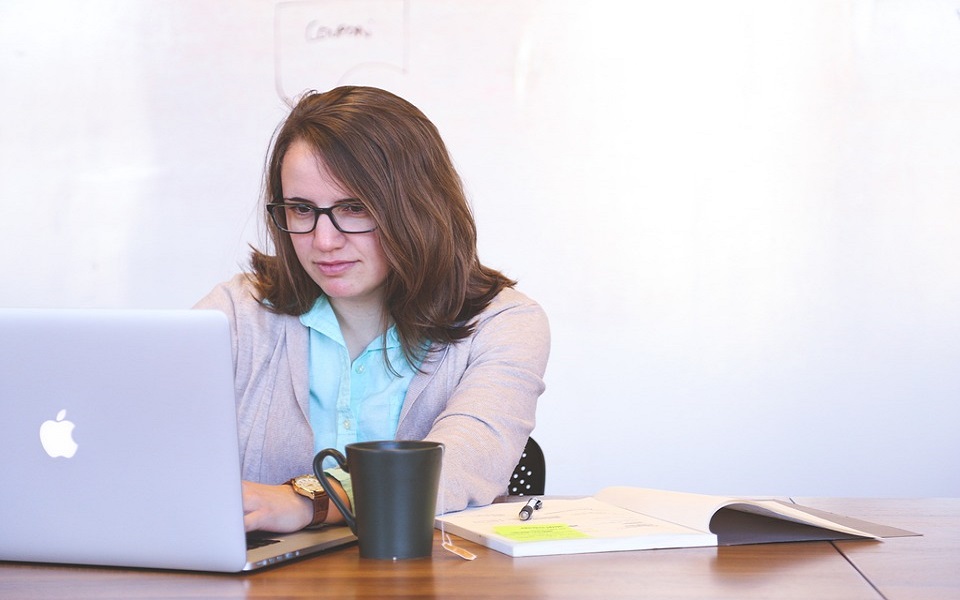 Hi, I am Lisa Spear, women health expert, and professional reviewer. Through my articles on https://honestproreview.com, I try to share my knowledge and views on various health conditions with Women Health Tips and Skin Care.