HonestProReview was started in the year 2015 with an aims to provide best, valuable and informative content to all its readers. We are a team of enthusiastic and professional writers who focuses on providing health and fitness related informative content and supplements reviewed personally and unbiasedly.
Our team includes professionals who are highly experienced in writing valuable and well researched content for our readers. Our content includes health and fitness related tips, advice, and reviews on most trending dietary and health supplements. We as a HonestProReview team have years of experience for serving in various industries like fitness, health, and beauty.
Robert Dowling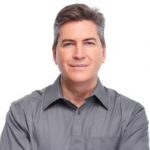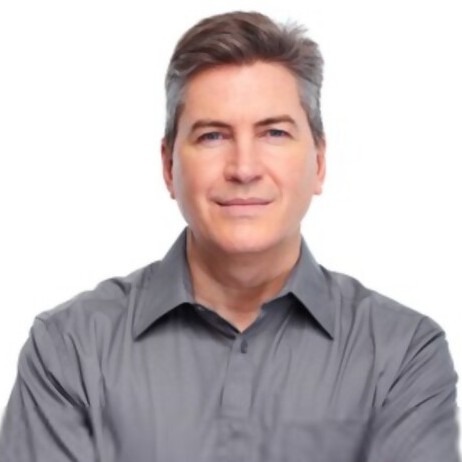 Hi, Myself Robert Dowling and I am one who created HonestProReview and currently working as a Chief Content Editor.
I am a science graduate from Maastricht University who later worked as a general health and wellness consultation with a couple of health service providers.
At this website, I focus on informative content and product reviews related to general health and wellness such as neuropathic pain, joint relief, cognitive health, and much more.
Kseniya Jackson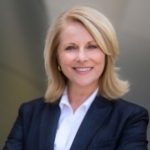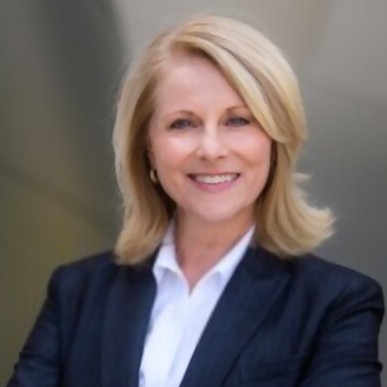 Hi, My name is Kseniya Jackson and I joined the HonestProReview team in the year 2016. I am also passed out graduate from Maastricht University, same batch of Robert.
I have years of experience working with beauty industry.
Being a close friend of Robert, I decided to join the team as a professional writer for women health and beauty related articles and product analysis.
Rowan Briggs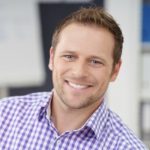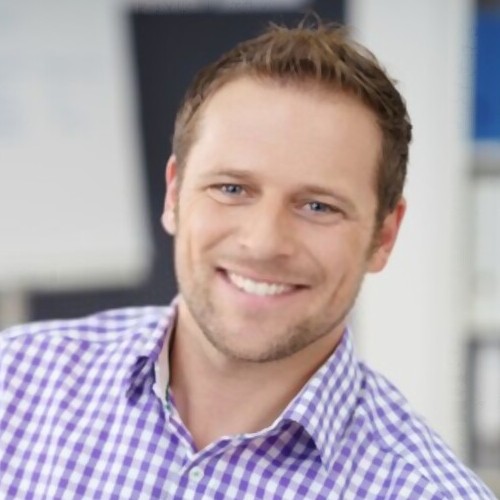 Hi, I am Rowan Briggs, and I am a professional content writer with HonestProReview. I joined this team 2 years ago in the year 2019.
Being a graduate from University of Vanderbilt and deep interest in bodybuilding and fitness, I worked with lots of fitness centers as a trainer and consultant.
At HonestProReview, I focus on sharing informative content related to body fitness, muscle building, weight loss, and fat burning along with reviewing trending weight loss and muscle building supplements.
Finally, there are lots of companies and their products promising many more, but most of the promises are subject to scam. I hope this website will be able to help you to make an instant and good decision. If you have any types of query or question related to the product, please feel free to ask me through the contact page.