Social Support to Lose Weight! Facing issues due to excessive body weight? Usually, we think that all the factors are physical. But there are psychological factors too, and you need to know how to resolve the issues affecting your mental health.
The Importance of Social Support to Lose Weight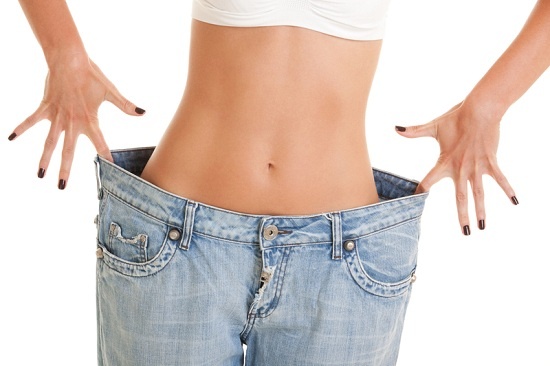 Obesity today comes up as the biggest issue, and you need to know how to get rid of the excess weight. A healthy body weight helps you to stay fit and, thus, you can now live life free from any worries. Along with dieting and exercise, social support is another important factor that motivates you to lead a better way of life.
Psychological factors play an important role in losing weight, and it gives you the confidence to lead a life free from any worries. There are many social groups offering support that reduces your stress and anxiety. Thus, you can maintain a healthy weight and your life will become full of joy and ecstasy. Lack of social support gives rise to depression, and you may lose the will to participate in certain physical activities. It's time to start communicating with people from different social groups, and it helps you explore life in a new way. First, you need to find social groups where you can get support, and then you can give your life a new start.
Why do you need social support to manage obesity?
You may be thinking about why you need to get social support to manage obesity. The reasons are mentioned here as follows:
Interacting with people gives you the motivation to lose weight. Research shows that the involvement of close friends and family members is highly effective in losing weight. They may even give you company while you exercise, which maximizes the results. Weight loss exercises include cycling, swimming

.

jogging, etc.
Social support helps you to change your food habits and, thus, it becomes easy to maintain a healthy lifestyle. Support from social groups helps an individual to stay away from fatty and sugary foods. Thus, you can now stop gaining weight and also start reducing the excess fat. You can even seek the help of an expert who can suggest a proper dietary plan for you. It makes you feel confident, and so you can live your life free from any worries.
Once you start receiving support from different social groups, you will feel determined to lose weight. It increases your chances of success, and you can now go about your daily activities freely.Social groups provide support both mentally and physically, so you can easily carry out the weight loss process.
Social support is the best way to gain trust. Friends and family members assist you in learning how to overcome boredom, and you can now live your life your way. It helps you to get results faster and that brings a big smile to your face.
Continuous support from social groups helps you to stay away from any distractions, and you can thus focus on the weight loss programs. Hence, you can now learn how social support brings good results, and it's time to enjoy life in your own way.
So, you can now learn how a healthy lifestyle gives you the confidence to go ahead. Presently, you can find the option to communicate with different social groups online, and it saves you time and effort. One can get social support from friends, colleagues, family members, and neighbors, and it's time to overcome the daily stress, which is one of the prime reasons for obesity.
Get Familiar with Important Information
When you begin communicating with social groups, you will learn important information that will assist you in avoiding negative consequences.It's time to meet the weight loss professionals through the social groups who can help you lose weight without facing any side-effects. You can also participate in behavior modification programs that help you to improve your mental state, and it will become easier to get rid of the excess weight.
The programs are run by volunteers, and once you join the program, you can see the results in real-time. Gradually, you can improve your way of life, and it makes you feel good. The volunteers first understand your psychological state and, accordingly, make the right approach. Hence, you can now get rid of all your worries knowing that you are in safe hands.
Initially, you need to speak to the volunteer to learn how the program will help you lose weight. Once you feel confident, you can join the program and it makes life easy. You can now achieve your life goals, and weight loss programs play a critical role.
Visit a Clinic
Sometimes, you may need to visit a clinic to learn how to change your lifestyle and if you need any medications to reduce stress and anxiety. Members of the social groups can recommend you the names of experts who give you the confidence to know that you will be in safe hands. The expert would give you support to improve your mental health, and thus you can now comprehend why you should meet an expert.
First, you can go through the reviews that give you an idea of the reputation of the clinics. It helps you to find a good clinic, and you can now get the right suggestions. Life thus becomes easy and you can explore a nice look hidden deep inside your soul.
Conclusion
Social support makes you feel relieved, as you can express your feelings to the person you trust. It reduces your level of stress and thus you can avoid gaining the excess weight. Also, you can share if you are taking any medications and it's time to give your body a perfect appearance. Usually, there are different people interacting in the groups and it helps you to get the right information about the weight loss programs. Thus, you can join the right program and you can stay away from any negative effects. Finally, it's time to join the weight loss training program and you can explore a new identity.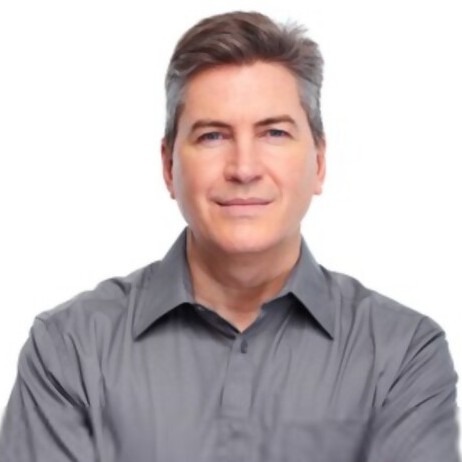 Hi, Myself Robert Dowling and I am one who created HonestProReview and currently working as a Chief Content Editor. At this website, I focus on informative content and product reviews related to general health and wellness such as neuropathic pain, joint relief, cognitive health, and much more.