Skin Care Tips in Summer
The sun is shining again. Delicious and good for you, but beware: too much sun is not good for the skin. You have a chance of burning, which can later give skin cancer. Your skin ages faster and pigmentation can occur due to excessive sun exposure. So enjoy the sun, but in moderation and follow the tips below for taking care of your skin in the summer.
10 Tips for Taking Care of Your Skin in the Summer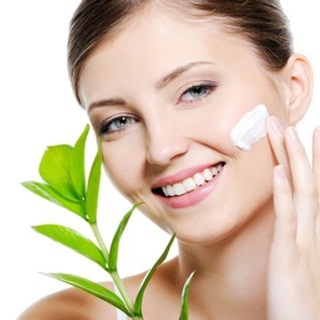 Use in the summer (and the spring and autumn) a day cream with a protection factor. You then have care and protection in one.
Lubricate your skin half an hour before you go into the sun with an anti-sun cream. Repeat this every two hours. You are also exposed to the sun while cycling, walking, sailing. Even then smear!
Prevent skin burns and overexposure to the sun.
After a sunny day, use an after sun cream to care for your skin.
Use the evening and night cream which moisturizes the skin.
Use an occasional (body) peeling to allow the skin to become more evenly brown.
With a self-tanner, your skin turns brown, but it does not protect against the sun.
Acne often improves in the summer by the sun. The skin dries a bit through the sun, which is good against pimples. However, the sun thickens the skin, which can cause a worsening of acne after the summer. Take this into account.
Use a cooling water spray or plant spray to cool your skin on a summer's day.
Drink enough water.