To build arm muscle, the first thing needed is overall muscle mass. An under-weight person cannot achieve big arms. Only exercise won't help to get bigger arms. Eat at least four meals a day; breakfast-lunch-dinner-after workout; that to, stomach full. At first get stronger and get a suitable body weight, in order to build attractive arm muscle.
Basic Exercise to Build Arm Muscle –
Exercise is the most helpful key to develop a muscular arm, though extreme workout at beginner level can do harm. One should always keep in mind that, muscles need rest to grow and to repair the damage from the prior workout.
Do Without Weight –
Basic push-ups: neck and spine should be placed in a straight line, while keep gazing near six inches in front. Lower down and make sure your elbows make 90 degrees. Now, exhale and bring yourself back in to the starting gesture.
Chair dips: Put yourself up on the edge of a chair and make sure your hands are placed behind your hips. Then lift your buttock and move your feet forward. Head should be fixed upward and chest elevated. Gently move your body downward and upward; arms will support the weight. Watch out, so the elbows can't go narrower than 90 degrees.
Towel curl: Sit down on a chair with straight gesture. Take a smooth towel and hold tightly the ends. Make an arch and put one foot into that. Look straight ahead and try to pull both the arms upwards, feel the counteraction. Then release the tension smoothly, back to the starting position. Repeat few times.
Do with Weight –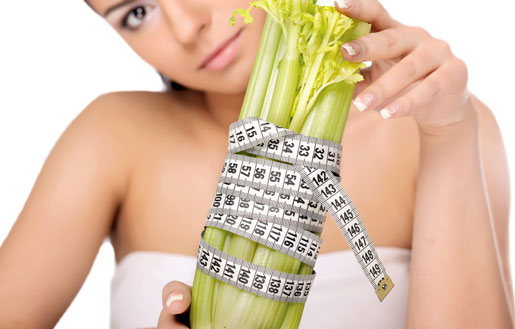 Concentration curl: Sit on a bench, ease your arms against your legs, respectively. Take a dumbbell suited to your strength. Curl it up, take a pause then curl it down. Do this for several times and by one hand at a time.
Triceps press: Settle on a bench with or without back support, gripe a dumbbell with both hands; the palms ought to face inwards; so the weight would be resting in the palms. Bring it overhead at arm's length. The upper arms will stay firm, close to head and the forearms should move in a semi-circular way behind the head;until it touches the biceps. Breathe in, while executing this step and breathe out while going back to the starting position. Repetition recommended.
Wrist curl: Sit down on a flat bench. Grasp the barbell with palms up, rest the elbows on the knees, respectively. The wrist should hang over the edge of your knees. Curl up while exhaling and gently curl down with inhaling.
Few Foods to Boost Muscle Growth –
Chocolate milk
Eggs
Almonds
Soybean
Chicken
Lean ground beef
Whey protein