Dry skin around your nails, nails that tear, bitten nails; it is not easy to always have beautiful nails.
It is a matter of care, maintenance and use of the right products. If you want to look cared for, well-kept nails certainly belong to that. That is why we have described a number of tips & tricks for you.
1. Nutrition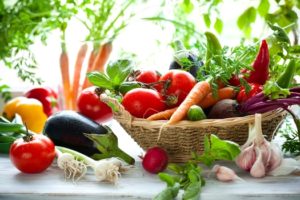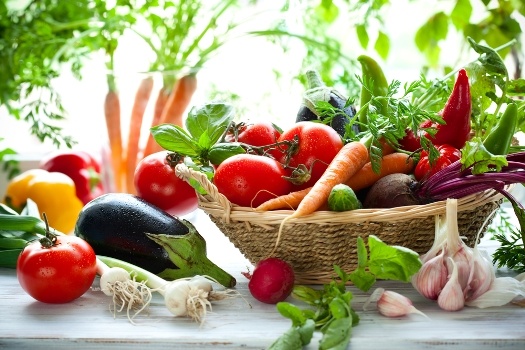 Protein-rich foods are essential for strong and healthy nails. Put fish, chicken and vegetables – such as beans, broccoli & cauliflower – on the menu. In addition, take a supplement every day especially for skin, hair and nails. Every drugstore has this in the assortment.
2. Maintenance
Take good care of your nails. For this you do not (always) have to go to a salon. You yourself are perfectly capable of doing this.
Besides the 'standard maintenance' it is wise to go once a month for an extensive session. Think of cleaning and filing your nails, soaking in a warm bath with oil & water and pushing back the cuticles.
3. Files
File nails, do not cut them. Cracks and ragged edges are prevented.
Make sure you always have a file in your bag. In the unlikely event that a nail breaks off or tears, the problem is solved in no time. Do not 'cut', but file one direction!
4. Do not pick, pull & bite!
In whatever situation you are: do not pick, pull & bite your nails.
It not only causes unsightly nails. It is also unhealthy. You use your hands everywhere, making it teem with the bacteria under your nails. Infections are lurking!
5. Take care of your Cuticles
You may not always think of the cuticles when taking care of your nails. Cuticles have an important function, because they ensure that bacteria can not penetrate. This keeps nails beautiful, healthy and strong. Use a cuticle oil to keep your cuticles healthy.
6. Stay away from artificial nails-in whatever form
Have you ever had artificial nails? Then you probably remember how your own nails were ready after removal of the set.
Very thin and very vulnerable. It takes weeks before your nails are strengthened again and can take a beating. Gel nails, gel lacquer, acrylic; the possibilities are infinite, but each and every one also inflicts an infinite amount of damage. Go for the natural look.
7. Always use a base Coating
Nail polish brightens your nails and completes an outfit. Use a healthy nail polish to which vitamins and oils have been added.
Always use a good base coating under nail polish. It prevents cracks, puffs and discolouration of your nails. Moreover, it ensures that you enjoy your painted nails longer.