By looking at your eating habits and improving them you can make slimming so much nicer. Most people know what wrong eating habits are but find it very difficult to get rid of. Yet it can be very simple. In this article therefore 7 steps with which you can get rid of these wrong eating habits.
What is Wrong Food?
You can change wrong eating habits. Especially when you want to lose a few pounds, it is wise to take a good look at your current eating habits. Bad eating habits may have crept in over the years. Without thinking about it too often you put the wrong things in your mouth and you get used to it. Some wrongly chosen habits can be:
Too often fried food such as croquettes and fries.
Every evening a drink with chips and nuts.
Eating biscuits and sweets every day.
Too often sweet desserts.
Do not eat vegetables or fruit.
Always white bread instead of wholemeal bread.
You do not know better, as it were. Until you discover that your clothes have become very tight. Time for change! Let's start with breakfast.
Step 1 – Good Breakfast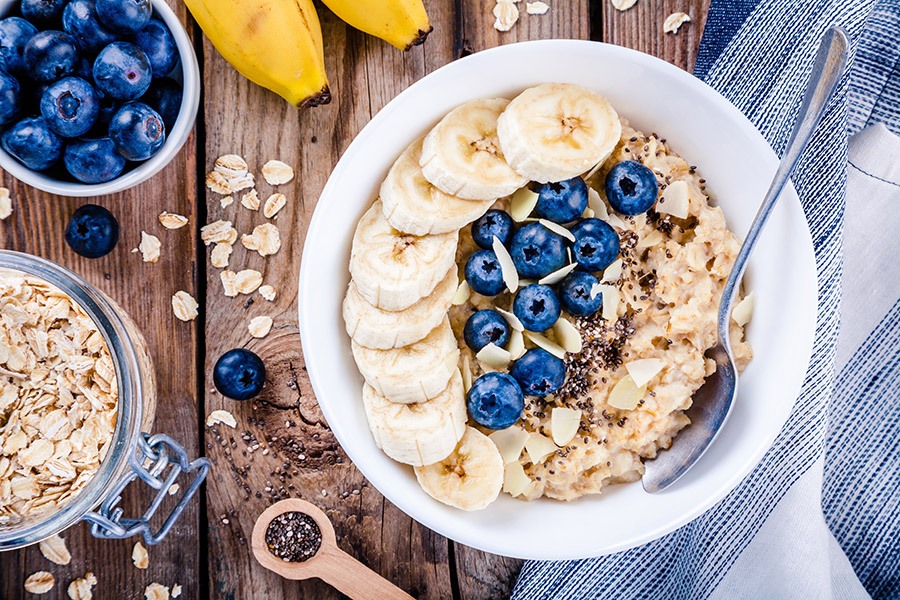 A good breakfast habit does not come from one day to the next. You have to get used to a different way of eating as a person. For example, if you are used to having a cup of coffee with a biscuit sprinkle, then it is not easy to work a healthy Greek yogurt dish with nuts and muesli. But first, try a small amount of yogurt and take that cup of coffee. Also, porridge a very good solution, you still want to have a substantial base every day.
Step 2 – Replace Unhealthy Products
Write is a week-long on what you eat. You will be amazed at what a wrong thing will appear in such a list. A product like sugar can very well be replaced by a healthier alternative. For example, honey is one of them. When you start to change your eating habits, you will eventually see that it pays.
When you replace an unhealthy product for a healthy product, the intention is to keep your new eating habits forever. So do not fall back into the old habits. Do not change everything in one day. When you change something every day you will see that it will go easier over time. Habits that you have had for years are sometimes so ingrained that your head often says no to the new eating habits. By gradually changing it you can still achieve the necessary adjustments.
Step 3 – Stop Eating Too Fast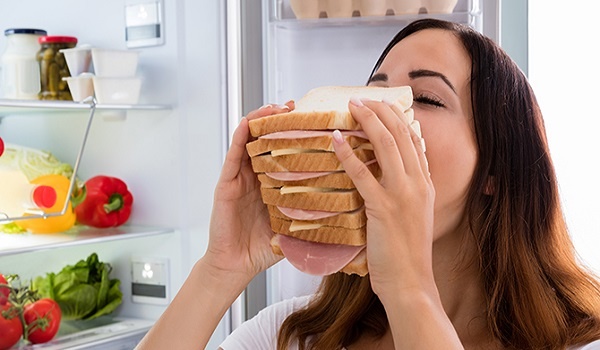 After about 20 minutes your brain gets the signal that you have eaten enough. When you fully stuff yourself in 10 minutes and then still have a brag, it ensures that your stomach gets much too much at once. And because you eat too quickly, there are too many pieces in your stomach. This, in turn, ensures that the nutrients are not absorbed properly and you are quickly hungry again. In this way, you come into a downward spiral and you will arrive earlier than lose weight.
We naturally want to prevent this. So one of the good eating habits is to chew and swallow quietly. Do not sit down on your PC during the meal or check your mail. Talk to the people who are sitting at your table. Eating can be a very pleasant pastime. By eating slowly you can easily limit your dietary intake per day. visit HonestProReview Website
Step 4 – Combine those Moments
If you only have your eating moments then you will eat faster more often, because you have nothing else to do. By eating with other people you not only have more fun, but you will also be able to eat more quietly so that the food enters your system better. It is also good to eat together with other people who are also aware of the effect of eating and eating moments on the line. You can thus motivate each other and give tips.
Step 5 – Stop with Extreme Lines
Following a crash diet is the development of a bad eating habit. Not good for your body. Let the diet die and go eat healthily. Eating products that you like and that are healthy will eventually give and retain much better results. Choose a good diet that suits you and you will see much better results in the longer term.
Step 6 – Create an Eating Plan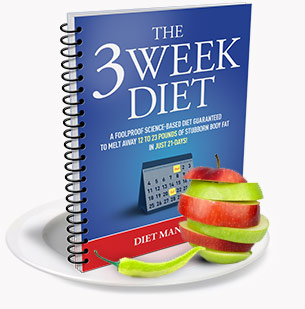 Try to plan. Try to make a weekly eating plan and then go shopping for a whole week if possible. When you often go to the supermarket you are also more inclined to take more. Make a list of healthy messages and stick to them. Do not be tempted. Many weight loss programs can also provide a good individual eating plan.
Do you still get an insatiable appetite? Then eat something that is tasty but still healthy. A handful of cashew nuts is delicious but also a banana in its time can reduce the appetite. Also, a good glass of water or a cup with broth is fine. Check for inspiration, for example, this list of tasty slim snacks.
Step 7 – Do not be too strict for Yourself
Of course, you want to achieve that ideal weight tomorrow. But this is simply not real. Be honest with yourself and make a plan that is also feasible. Do not be too strict, but of course not too easy. Try to work on your line every day and take a step in the right direction. By having a feasible long-term goal you will also be able to motivate yourself well to adjust your lifestyle and eating habits.
Eating Habits Change To Lose Weight
When you follow up on these tips and you also do some exercise every day, you will slowly but steadily lose weight and get a slim body. You will feel better about yourself and also spiritually prosper. However, do not forget to enjoy something delicious once in a while as well, so you will be able to keep these healthy eating habits alive for the rest of your life. If you really want to work with a healthier diet, they also look at these 10 best methods for losing weight.