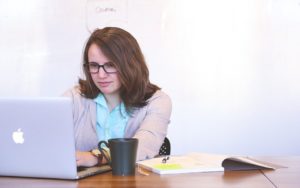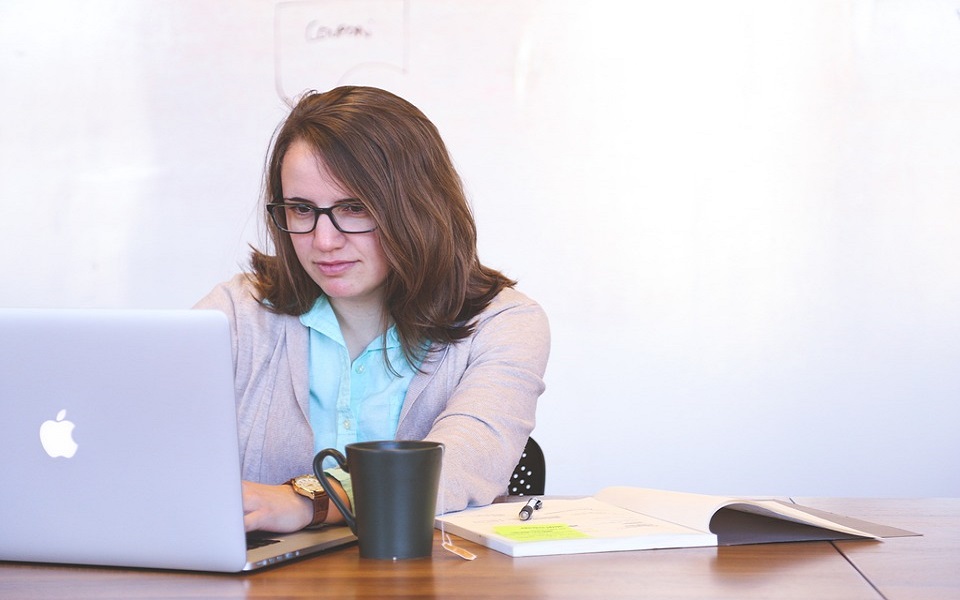 Do you find your eyebrows too thin? That does not have to be a problem because we give you ten tips with which you get beautiful full eyebrows. There are different ways to grow your eyebrows quickly and to make your eyebrows look fuller.
1. Grow Eyebrows Faster With Coconut Oil
Coconut oil is the ideal way to get fuller eyebrows. It contains protein, vitamin E and iron. It also helps to make your eyebrows darker. Apply some heated drops of coconut oil to your eyebrows before bedtime. After one to two months you will see a difference.
2. Thicker Eyebrows By Castor Oil
Castor oil, also known as castor oil, is known to stimulate hair growth. Take a cotton ball with pure castor oil and apply it to your eyebrows. Then let it sit for at least thirty minutes or a whole night and wash it off again with lukewarm water and a mild cleaner.
3. Olive Oil To Stimulate Hair Growth Of Your Eyebrows
Olive oil is also good for your eyebrows. You can pure olive oil or mix with some honey. Let it work for half an hour to a whole night and then wash off with lukewarm water.
4. Fuller Eyebrows With Fenugreek Seed
Fenugreek seed causes your eyebrows to grow faster and helps to restore your hair follicles. You can get fenugreek seed from various stores, including De Tuinen. Soak one teaspoon of fenugreek seed in water for at least five hours. Grind the seeds finely to a thick paste and add some coconut or olive oil. Apply the mixture at bedtime and let it work all night. Do this two or three times a week.
5. Aloe Vera to Grow Eyebrows Faster
Aloe vera contains enzymes and moisturizing properties that take care of your hair follicles. This will make your eyebrows grow faster and become fuller. You can buy an aloe vera gel at Amazon, among others. You can also buy an entire aloe vera plant. Take a leaf from an aloe vera plant, cut it open and take some of the gel out. Or take some gel from an aloe vera tube. Apply this gel to your eyebrows, let it soak for 30 minutes and then rinse with lukewarm water.
6. Egg yolk for fuller Eyebrows
It may not sound as fresh, but you can also use egg yolk to make your eyebrows thicker. It ensures that your eyebrow hairs become healthier and thicker. Take an egg and separate the yolk from the egg white. Beat the yolk until it thickens and then apply it to your eyebrows with a cotton swab. Let it work for 15 minutes, rinse it with cold water and then wash with a mild cleaner.
7. Grow Eyebrows by Exfoliating and Massaging
Exfoliate and massage your eyebrows several times a week to remove dead skin cells and stimulate blood flow. The blood flow is important for hair growth.
8. Healthy Eating for fuller Eyebrows
A healthy diet is important for growing your eyebrows. So make sure you get enough vitamins, minerals, proteins and healthy fats. Drink at least 1.5 to 2 liters daily.
9. Growth medium for Your Eyebrows
Do you want your eyebrows to grow? Then you can also buy a special tool for this. There are various growth tools for eyebrows on the market. You need to apply this every day to your eyebrows, after which you will see results after about two to three months.
10. Making Eyebrows look Fuller with Make-up
Do you want your eyebrows to appear fuller today? Then make-up is the only solution. Create full eyebrows with an eyebrow pencil or eyebrow powder. Choose a color that suits your own hair color, so that it looks natural. Do you want everything to stay in place? Then use an eyebrow gel to keep your eyebrows in shape and at the same time fix your make-up.
Summary: 10 Tips to Grow your Eyebrows fuller
Below you will find at a glance what you can do to stimulate the growth of your eyebrows:
Spread some coconut oil on your eyebrows to strengthen growth;
Apply some castor oil to your eyebrows for extra hair growth;
Use olive oil to grow your eyebrow hairs;
Make a paste of fenugreek seed;
Apply egg yolk on your eyebrows with a cotton swab for extra growth;
Ensure good circulation of your eyebrows by massaging and exfoliating them;
Choose a healthy lifestyle and get nicer eyebrows and of course a healthy body;
Request advice on the use of hair growth remedies at the drugstore or health shop;
Let your eyebrows look nicer on the outside with the right make-up.